.
.
.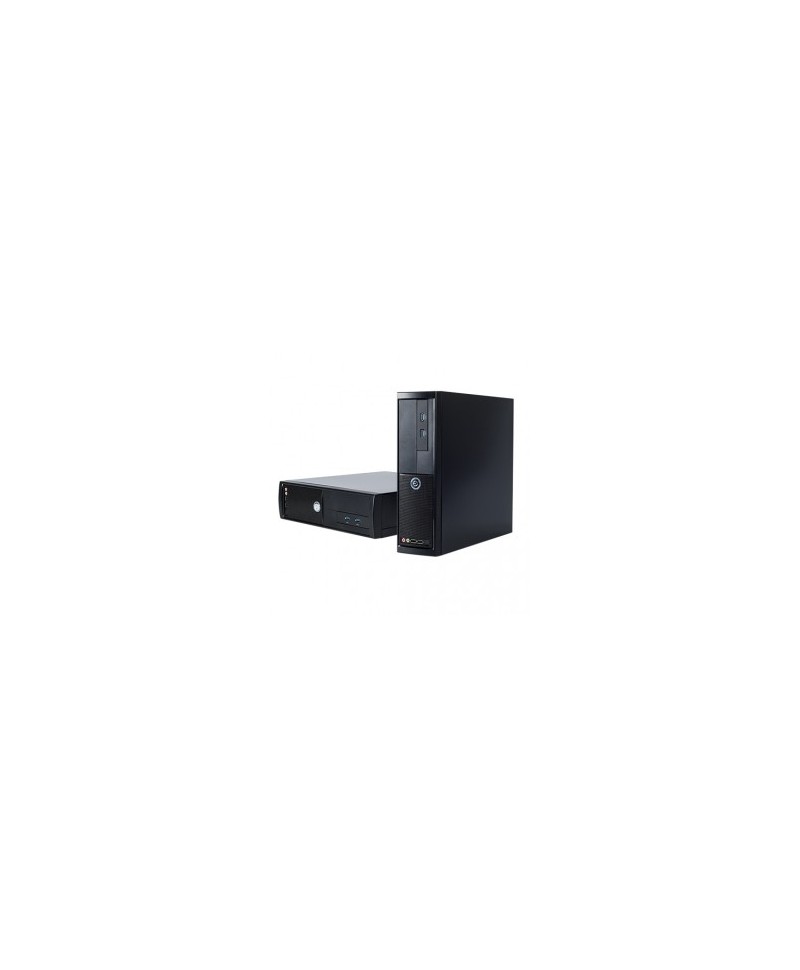 Scroll mouse to zoom in or zoom out
SS-300TFX(80+) Power supply, 300 W
Availability:
Order with reservation
Reference:
SS-300TFX(80+)
Tax shipping:
VAT included
Send request to info@idcod.it to know the expected delivery date
Netzteil, 300 W, TFX 80+, Fan: 8 cm, 110-240 V
If the product needs repair, IDCOD offers repair services for:
- printers --> Zebra, Intermec, TSC, Samsung Bixolon, Datamax, Toshiba TEC, Honeywell, Sato, Avery Dennison, Citizen
- mobile PDA --> Datalogic, Symbol Motorola, Intermec, Honeywell, Pidion, Denso, Casio
- barcode readers --> Datalogic, Symbol, Intermec, Metrologic, Honeywell, Motorola, Zebra, Denso
- rugged tablet and panel pc

To register and send the material for repair, proceed by clicking on the following image:


Related Products
No products at this time.